Submitted by
Lisa Kwak
on March 30, 2020 - 3:04pm
bst Residency recipients, Corrie Befort and Hannah Simmons, were scheduled to be in the UW Dance Department studios this March. Unfortunately, the residency had to be postponed until further notice due to COVID-19.
---
About the 2020 Spring bst Recipients: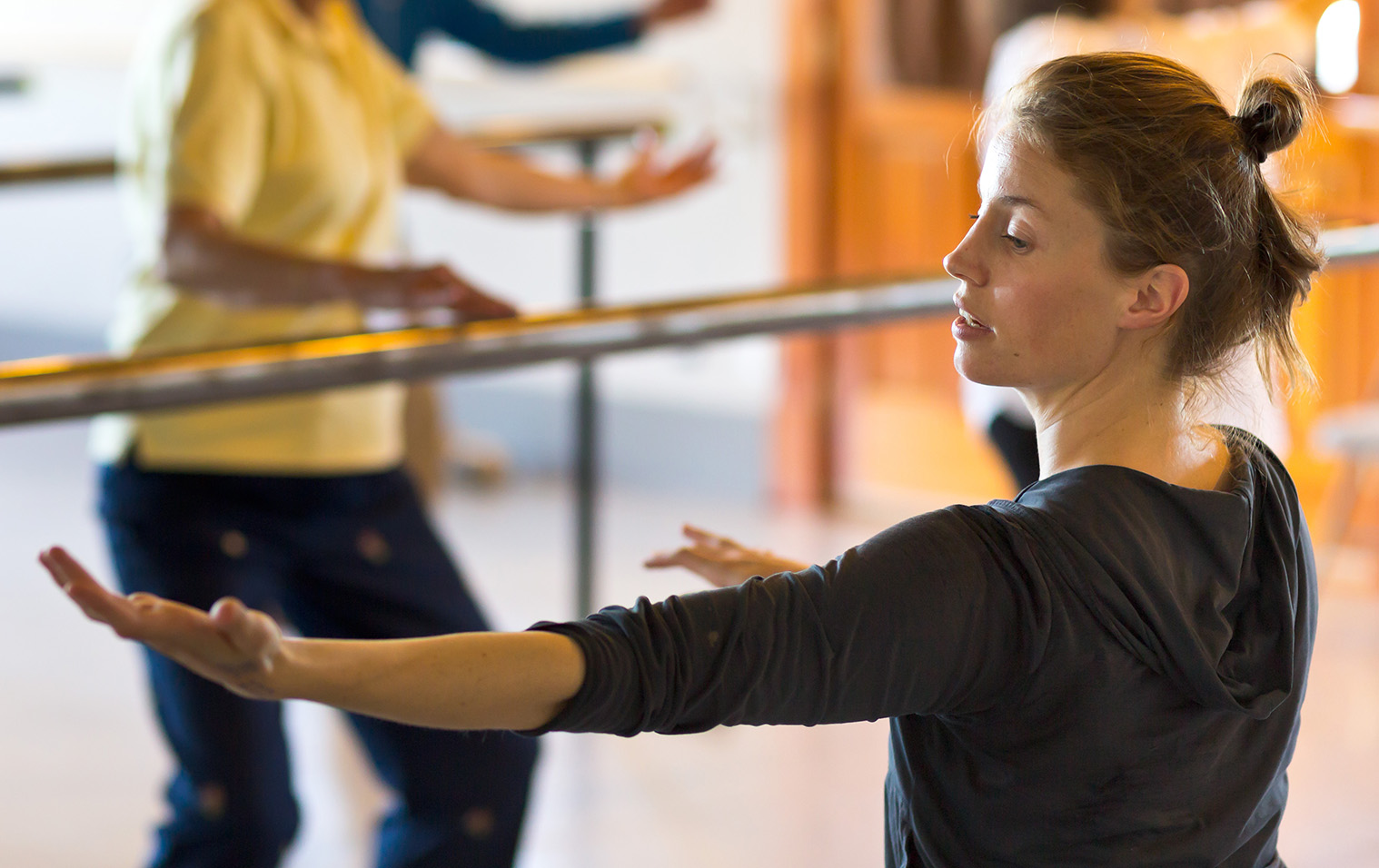 Corrie Befort
Corrie Befort is a dance artist working between visual design, choreography and video to translate sensation-based ideas into performances, objects, films and scores. Her current performance work, Unnamed Shapes, on view late 2020, is scored for a cast with a broad range of physical histories whose actions mold their surroundings. For them she is building a textile installation that will transform into enclosures, objects and landscapes. Unnamed Shapes is supported by the City of Seattle Office of Arts & Culture, Bossak-Heilbron and now the UW bst Residency!  In Seattle Corrie has worked with Dance for Parkinson's, the Henry, Mark Haim, Cherdonna/Jody Kuehner, Katherine Cook and COCA, Path With Art program for people in recovery from homelessness and addiction, Scott/Powell Performance and B.S.T.S. among many others. Corrie co-directs performance companies LIMITS with Jason E Anderson, Befort&Graczyk (Seattle/NYC) with Beth Graczyk and Salt Horse (2008-2015). Currently working between rural Eastern Washington and Seattle she has also been based in Tokyo/Yokohama.  >>  cbefort.com  + LIMTS.com.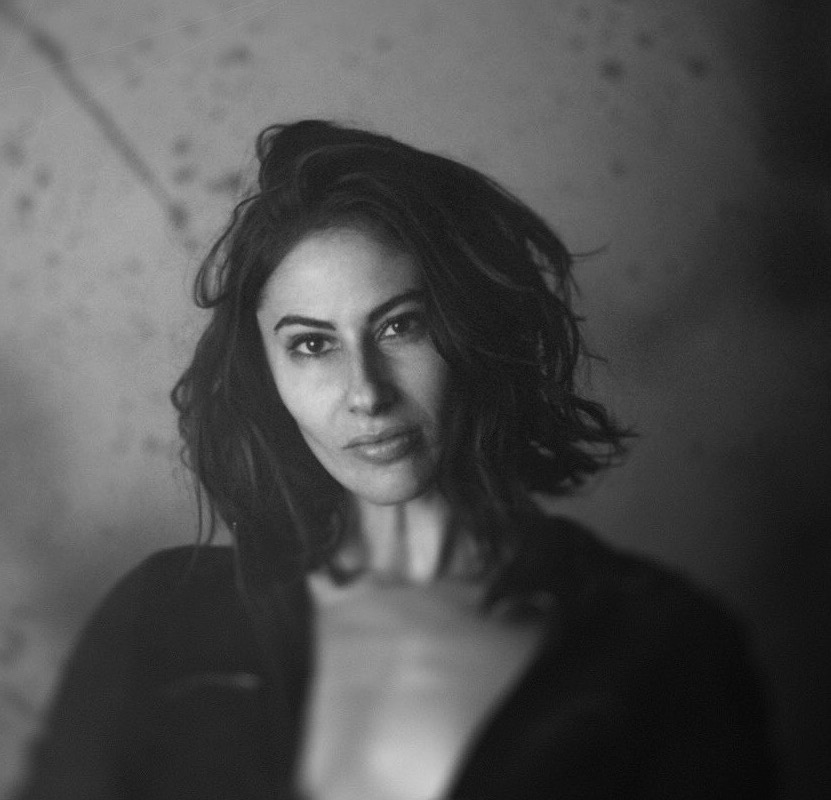 Hannah Simmons
Hannah Simmons received her degree from Bennington College in mathematics and dance. She has performed with José Mateo Ballet Theatre (Boston, MA), Daniel Roberts (Columbus, OH), Verlaine & McCann Present, Can Can Productions, House of Verlaine, Coriolis Dance, and The Gray, among others. Her choreographic work has been supported by Velocity's Bridge Project, Arts Incubator at Cornish Playhouse, and Artist Trust. She regularly collaborates with sculptor Sarah Fetterman under the name Slow Erosion. Their installations and durational work have been presented Center on Contemporary Art (CoCA), Hybrid Arc Gallery, and SOIL Gallery.
 About bst:  bst is a residency offered by UW Department of Dance designed to support local dance artists by offering the gift of space and time when formal classes are not in session. bst offers the opportunity to experiment, make mistakes, revise ideas, and remain focused on the creative process without the pressure that accompanies commissioned works or performance deadlines. 
Past Recipients: 
Erica Badgeley

Alice Gosti

Dayna Hanson

Jessica Jobaris

Angel 'Moonyeka' Langley

Kim Lusk

Ella Mahler

Michael O'Neal Jr

Coleman Pester and Ethan Folk 

Alex Ung

Amber Willett

Petra Zanki 
bst Residency is partially funded by Tim Summers.